Our campaign is growing and our door is open as we continue to welcome new alliances, developers, designers and influencers to our ranks.
We are a collective of entrepreneurs, researchers, creators, influencers and developers. We are parents, students and working citizens with different backgrounds and divergent political views, but who share a passion for community engagement and a better future for our children.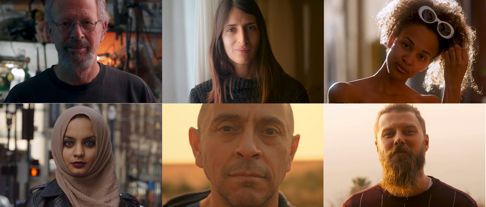 We belive in American exceptionalism. We are committed to reawakening our country's DIY ethic, the relentless ingenuity fueled by the values we share, like patriotism, idealism, equal opportunity, perseverance, independence and the drive to fight for our individual freedom and justice for all Americans.
Send a message to the Lodestar team at Polaris Media Lab